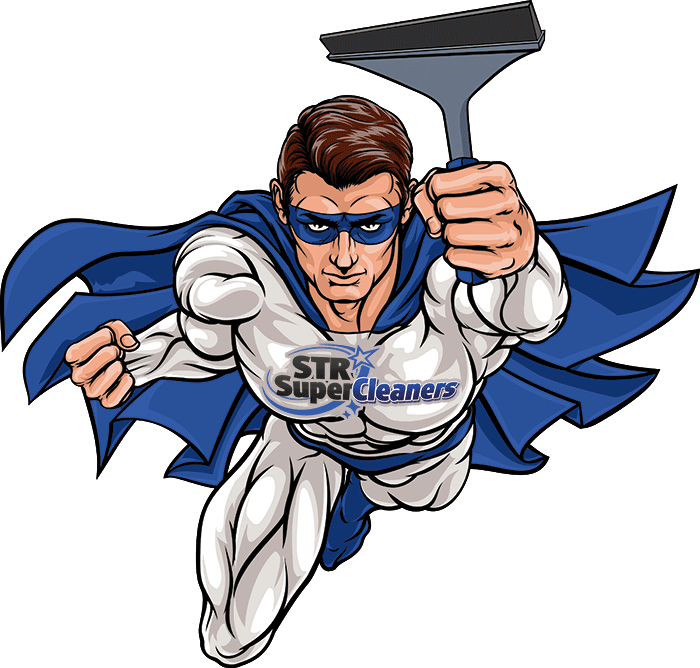 We're proud to provide community members with top-notch service. Our clients love working with us, many of them returning as repeat customers. Get in touch to let us know what we can do for you today.
Easy Communication
We are here to listen to your needs and respond quickly.
Free Home Estimates
Don't be afraid to reach out for a free estimate on your home!
Quality Assurance
Before & After pictures - Quality Control Checklist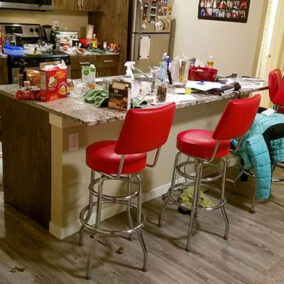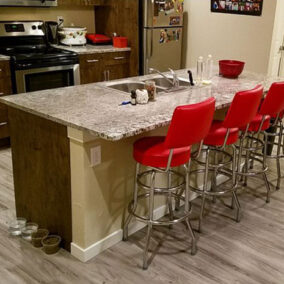 Every room gets a before and after photo!
As part of our proprietary checklist, we ensure that each room is photographed before and after each cleaning. Of course we send those right to you!
We want to provide a seamless cleaning experience
Our team is dedicated to making your property amazingly clean every time. 
Constant communication
Through out the cleaning process.
Customized checklist
Modify your checklist to fit your needs.
Image updates
Receive before and after images of each room.
Damage reports
Immediate notification when something is damaged.
Theft report
Immediate notification if something is stolen.
Clear communication
Well keep you updated and in the loop so you can remain worry free.
We would love to hear from you
Hear what our customers have to say about us.
"Just what I was looking for. I have gotten at least 50 times the value from strsupercleaners. Strsupercleaners did exactly what you said it does."

"I would be lost without strsupercleaners. I would like to personally thank strsupercleaners for your outstanding services. "

"Str super cleaners are as good as it gets! Professional, always on time and I always get a 5 star review on the cleanliness of my home."

"Needless to say we are extremely satisfied with the results. Strsupercleaners is awesome and highly adaptable. I'm good to go. "

"These cleaners are amazing! My place was a mess and they got every inch cleaned! I found their number on the internet and am so glad I did!"