Top-Rated Mountaintop Vacation Rental Cleaning - STR Super Cleaners
Successfully running an Airbnb or another vacation rental property involves a great deal of effort and organization. To deliver a positive, satisfying experience for your guests, keeping the space consistently sparkling clean is among the most vital aspects. At STR Super Cleaners, this is our specialty! If you're searching for the most trusted vacation rental cleaning in Mountaintop, search no further than our hardworking team of detail-minded housekeepers.
QUESTIONS? GIVE US A CALL
Customized Cleaning Checklist
Pick and choose what tasks go on your customized cleaning checklist for each property. Need the patio furniture straightened? Want the linens replaced? Is it important for the mirrors to be shined? No matter the task, we can handle it! We create a custom-tailored list of all cleaning tasks to be done in your unique space and once it's approved by you, we'll use it to not only get the property in perfect shape, but also communicate to you if any items were damaged, need attention and what shape your property was left in by the previous guests. Once the cleaning process has been completed, you'll receive an alert including before and after images.
At STR Super Cleaners, we've recruited a team of customer service-oriented superstars. Beyond tidying, disinfecting and replenishing your rental between stays, our team members will provide a full report on what's going on there, including any theft, burglary, damage, cleanliness issues or other concerns we feel you should know about. We're proud to be more than your typical vacation home cleaning company… Think of us not just as your house cleaners, but as your second pair of eyes and hands when you aren't able to be there in person.
For Unmatched Vacation Rental Cleaning in Mountaintop, Count On Us
At STR Super Cleaners, we know that it's crucial to keep your rental homes sparkling clean and well organized to provide the best possible stay for your valued guests. We're here to help you offer a safe, tidy and sanitary space that will wow your visitors and earn your vacation home rave reviews. Examples of our service offerings include dusting, doing wash and dishes, refreshing sheets, restocking towels, disinfecting kitchens and bathrooms, cleaning and arranging patio furniture, vacuuming floors and beyond.
Whether you call on us from time to time, or on a weekly or even everyday basis, you can have confidence that our reliable house cleaners will thoroughly complete every checklist item you specify – at one rental property or several.
About Our Expert Cleaning Team
Known to go the extra mile to make our customers' lives simpler, STR Super Cleaners promises outstanding services with every visit. We're here to help you run your short-term rental home or homes seamlessly, keeping indoor and exterior spaces neat and clean while keeping you in the know about the condition in between guests. Estimates are always free, so learn more about how our dependable house cleaners can help to simplify and streamline the rental process for you! Get in touch with us today to learn more about our offerings and to obtain a free quote for your property!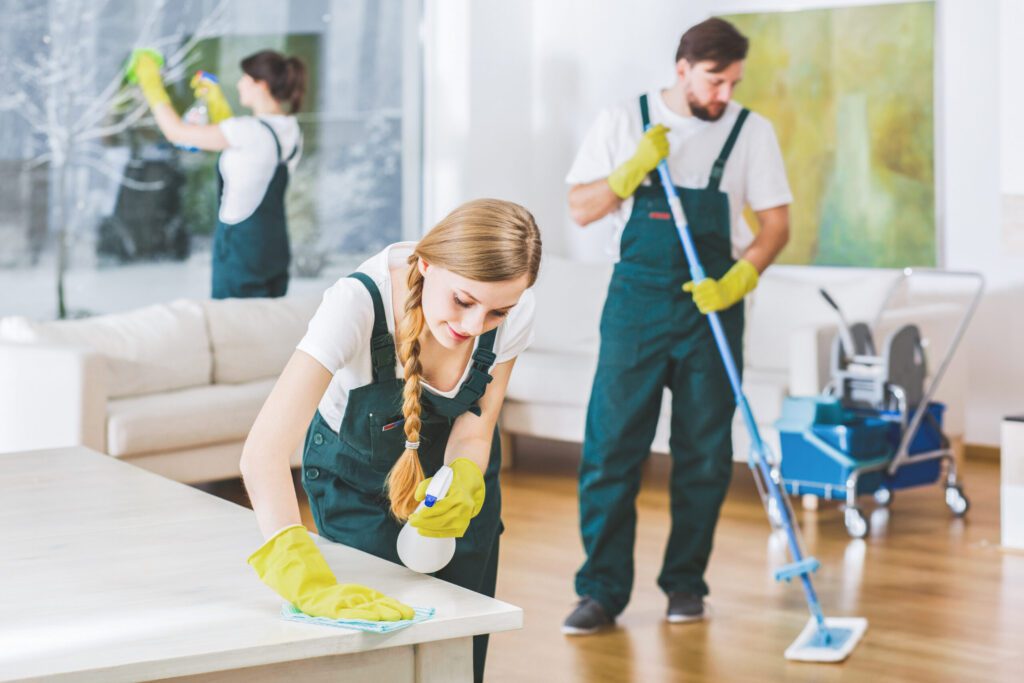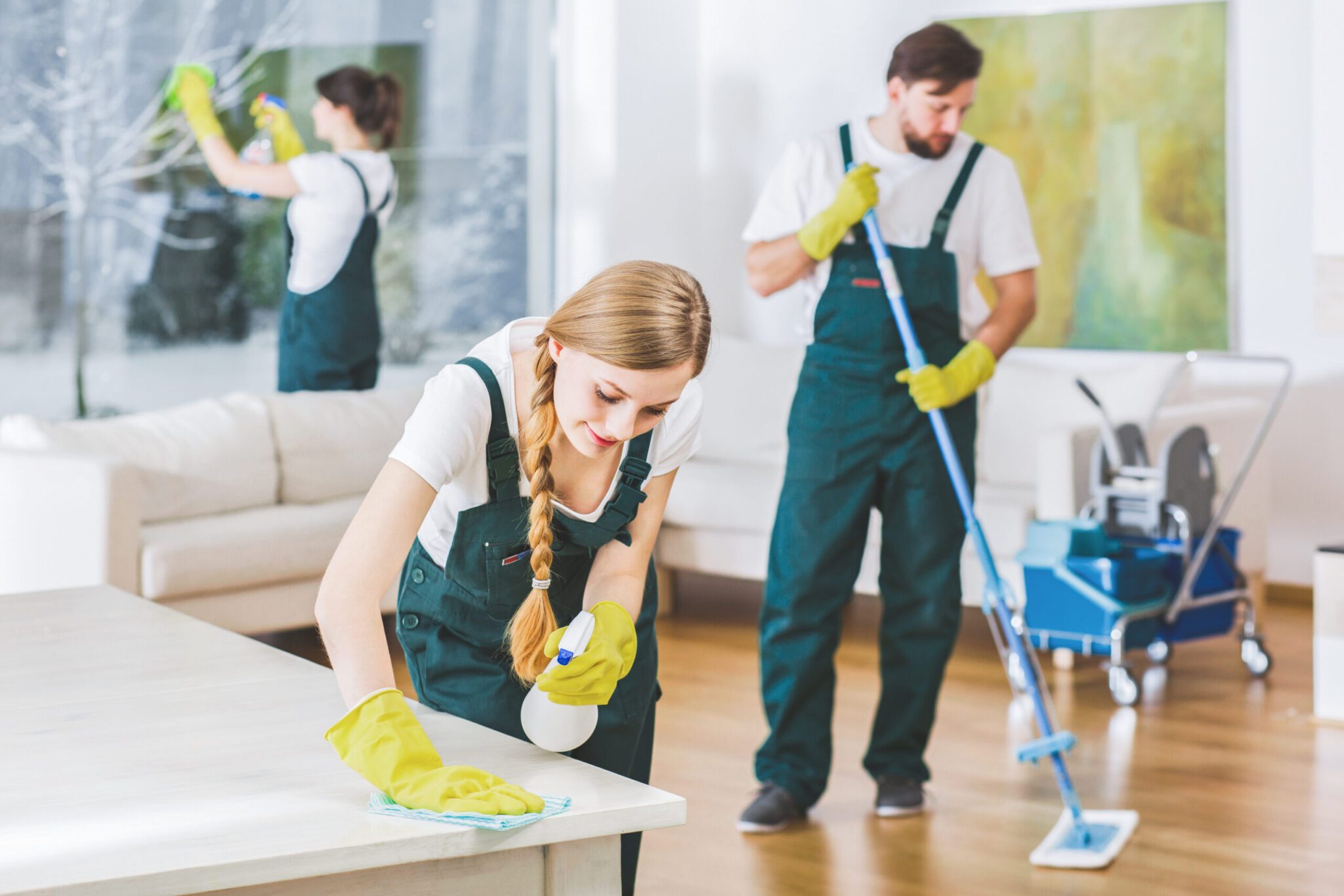 Start Your Customized Cleaning Checklist
THE PREMIUM CLEANING AGENCY IN THE POCONOS