We want to provide a seamless cleaning experience
Our team is dedicated to getting your property ready for the next guest every time.
Constant communication
Through out the cleaning process.
Customized checklist
Modify your checklist to fit your needs.
Image updates
Receive before and after images of each room.
Damage reports
Immediate notification when something is damaged.
Theft report
Immediate notification if something is stolen.
Clear communication
Well keep you updated and in the loop so you can rent worry free.
Every team member works off an itemized checklist for that rental unit.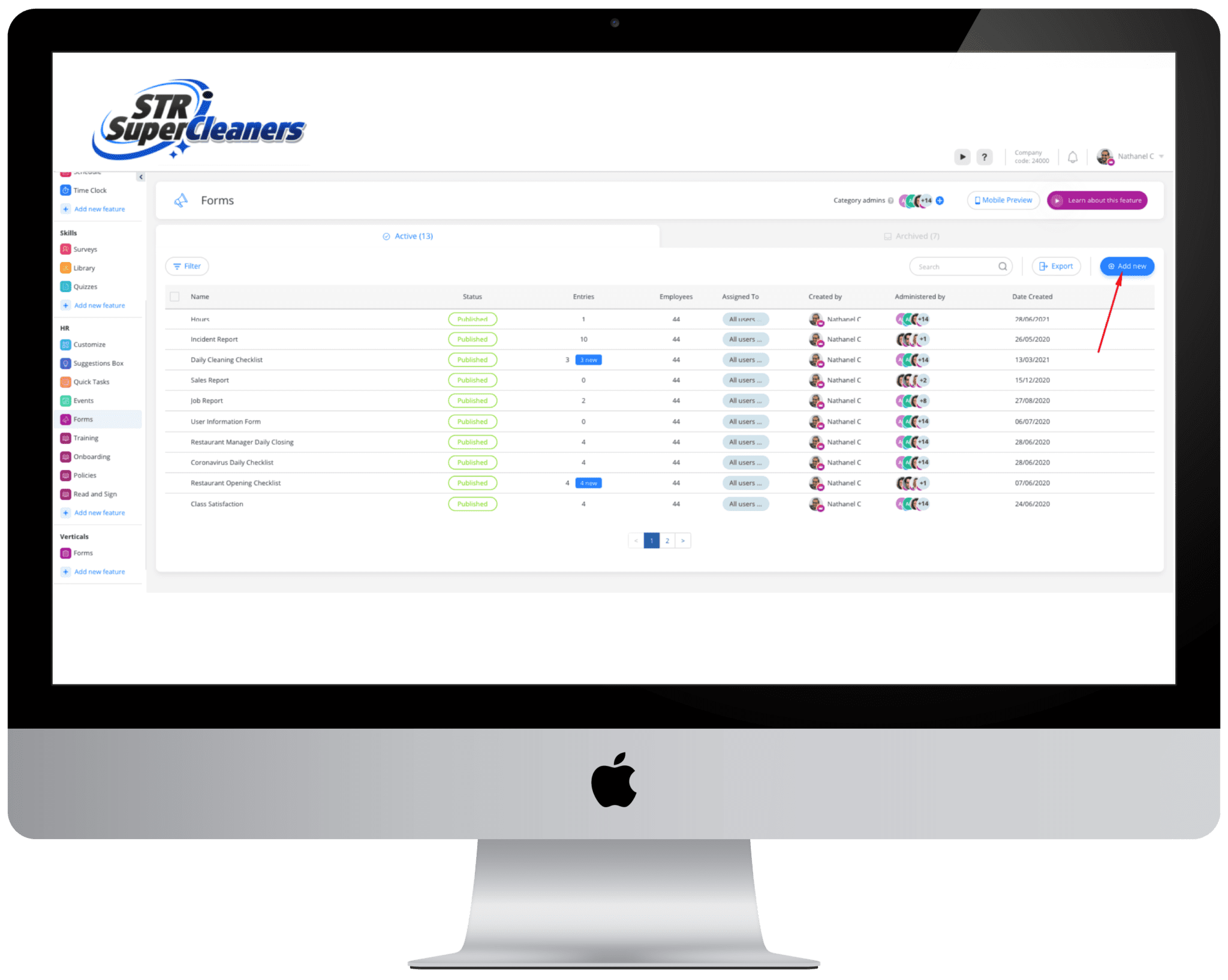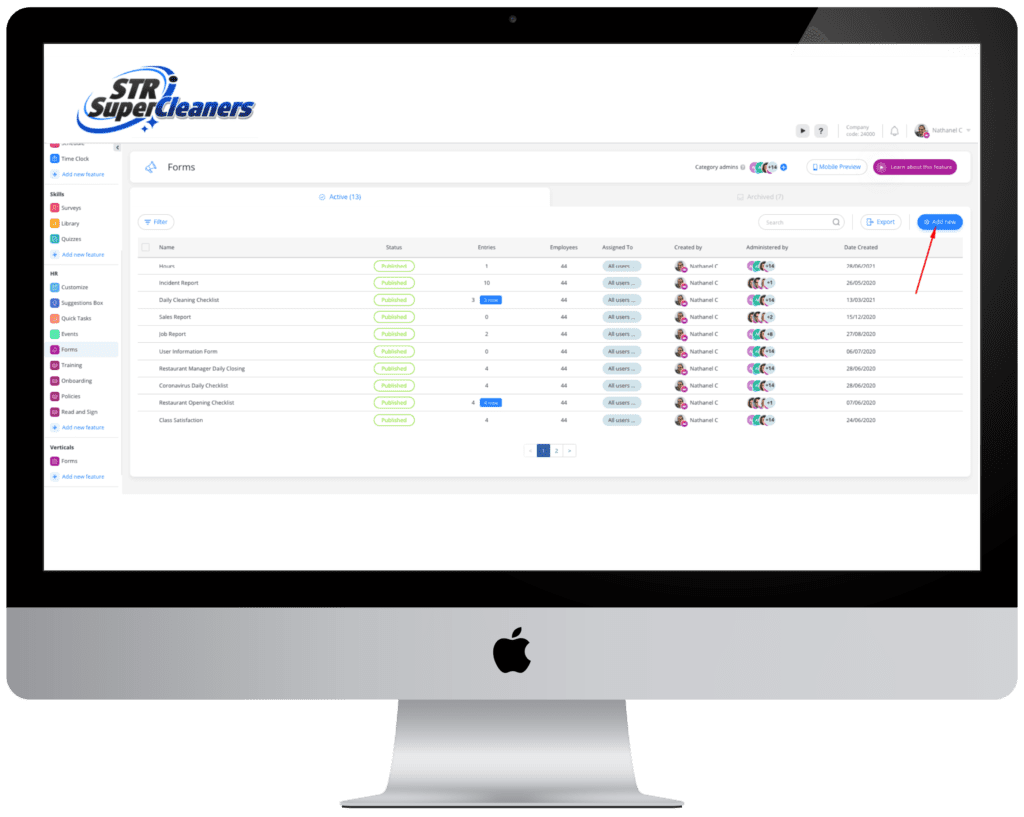 We create a custom checklist based on your rental unit and needs. Once approved, we upload it into our proprietary management system for complete oversight.
Once the checklist is uploaded, it goes out to one of our team members based on schedule, availability and location. Once the team member arrives they will begin the pre set checklist.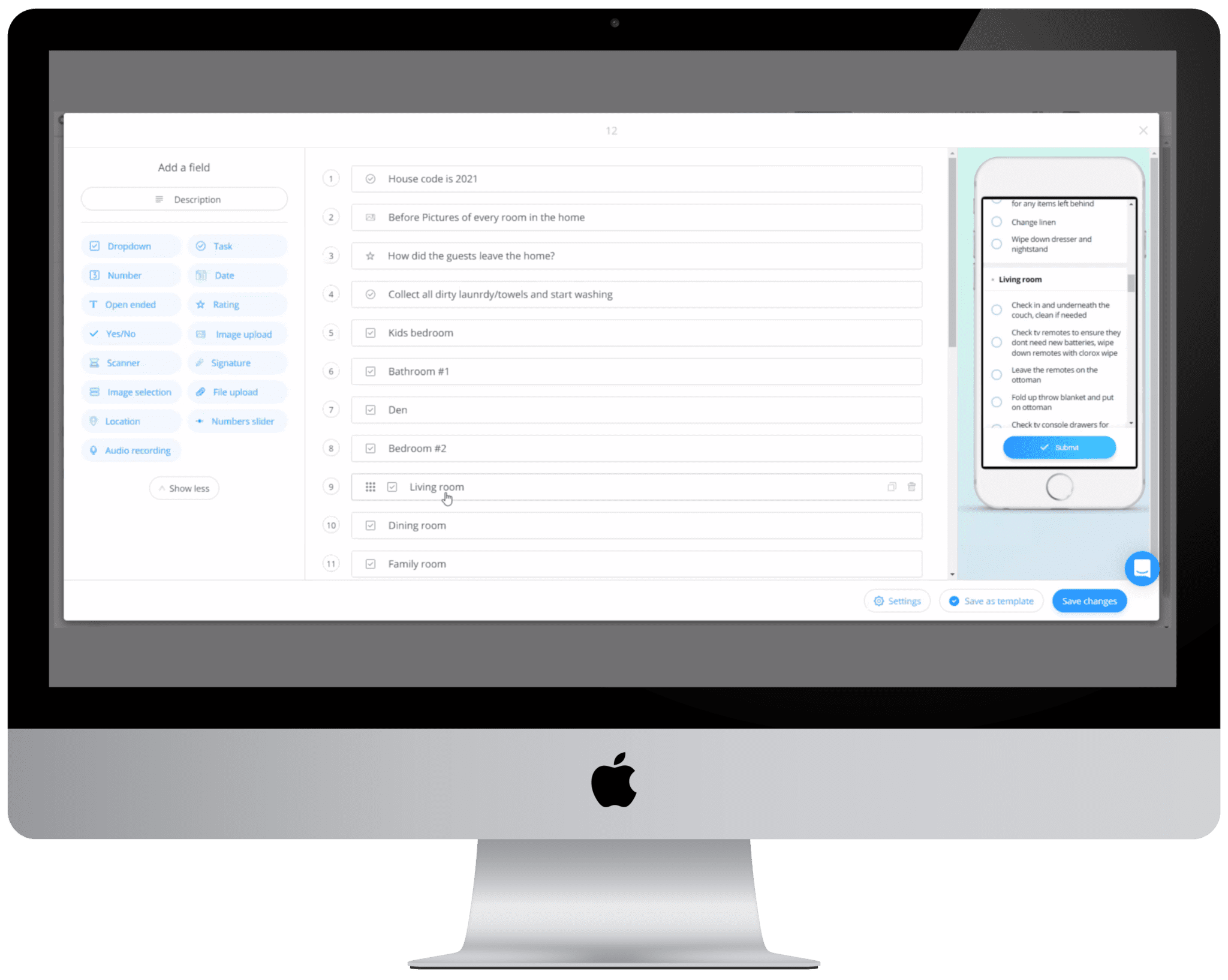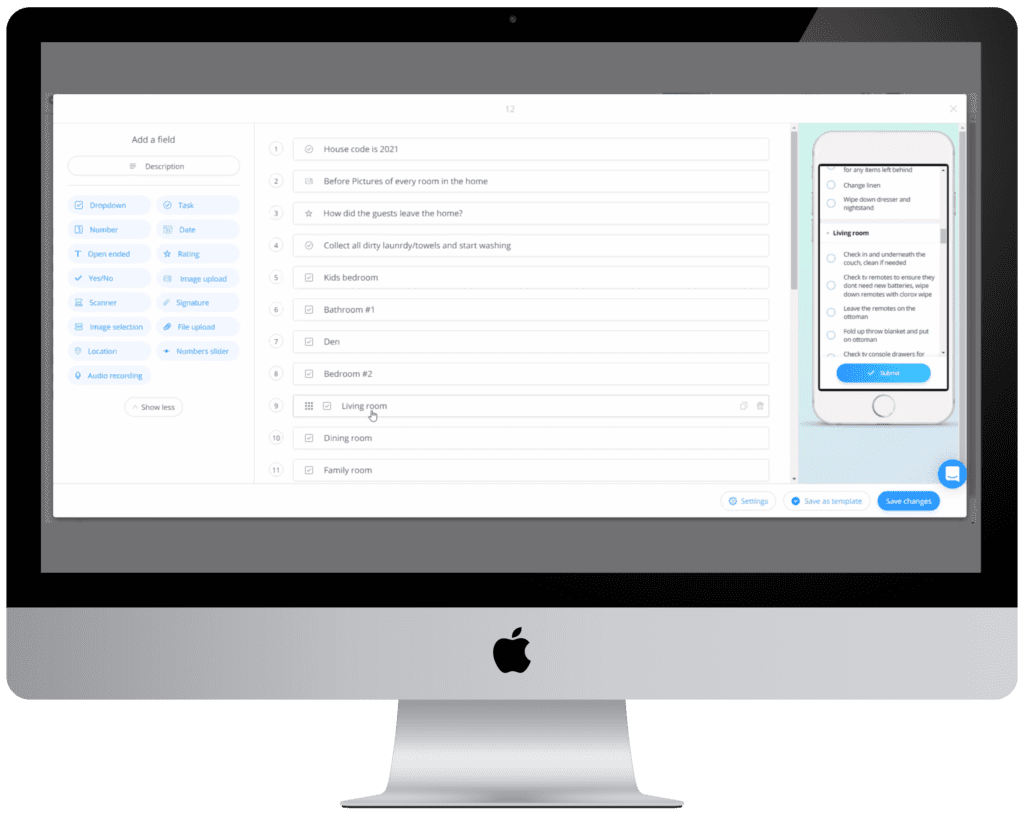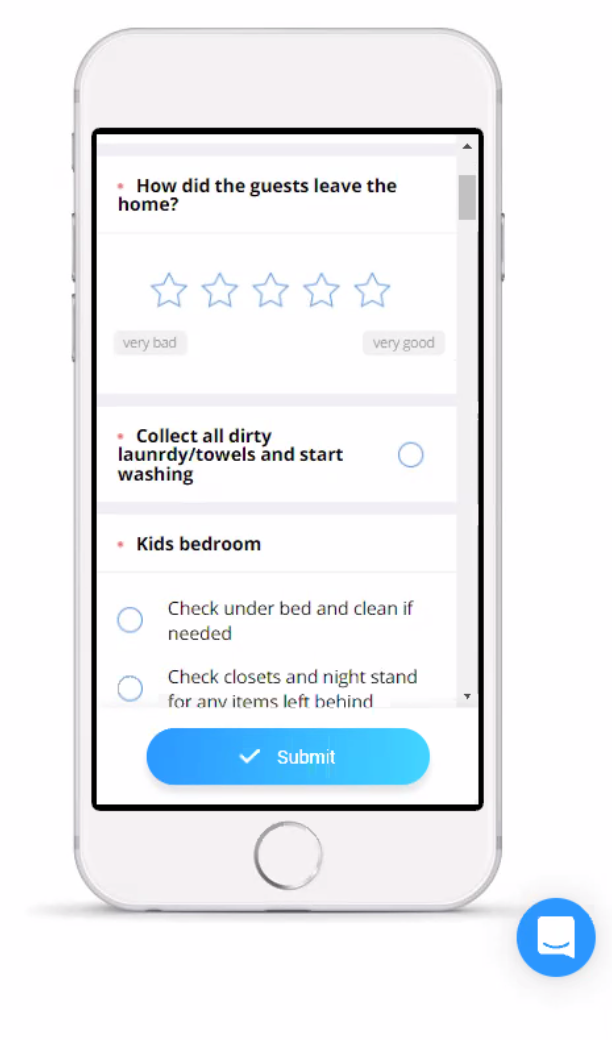 A checklist is submitted with images, info and any other updates the owner asks for.
Once the checklist is completed, the owner receives an email or text. Included are the description as well as before and after images.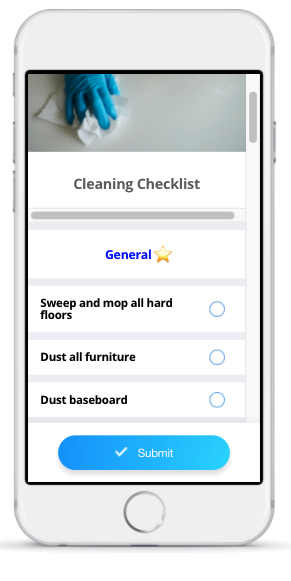 Fill out the form, or call us to set up a free estimate.