Now offering SNOW REMOVAL!
That's right, were plowing on forward with snow removal.
As the latest addition to the services we offer. Tired of plowing through that thick plush Pocono powder? Let us do it for you!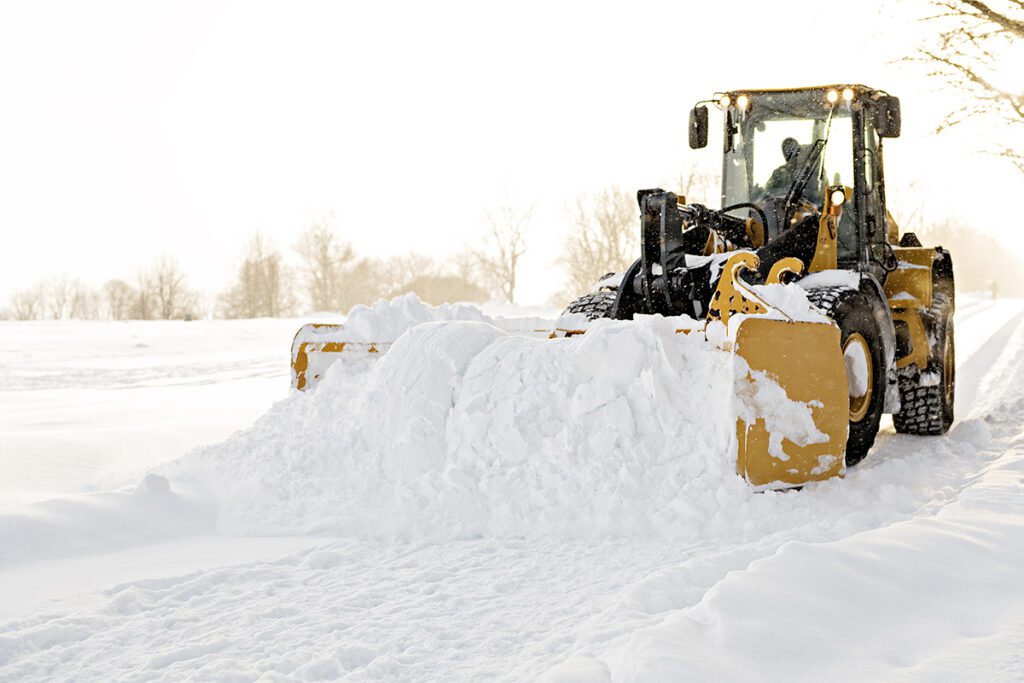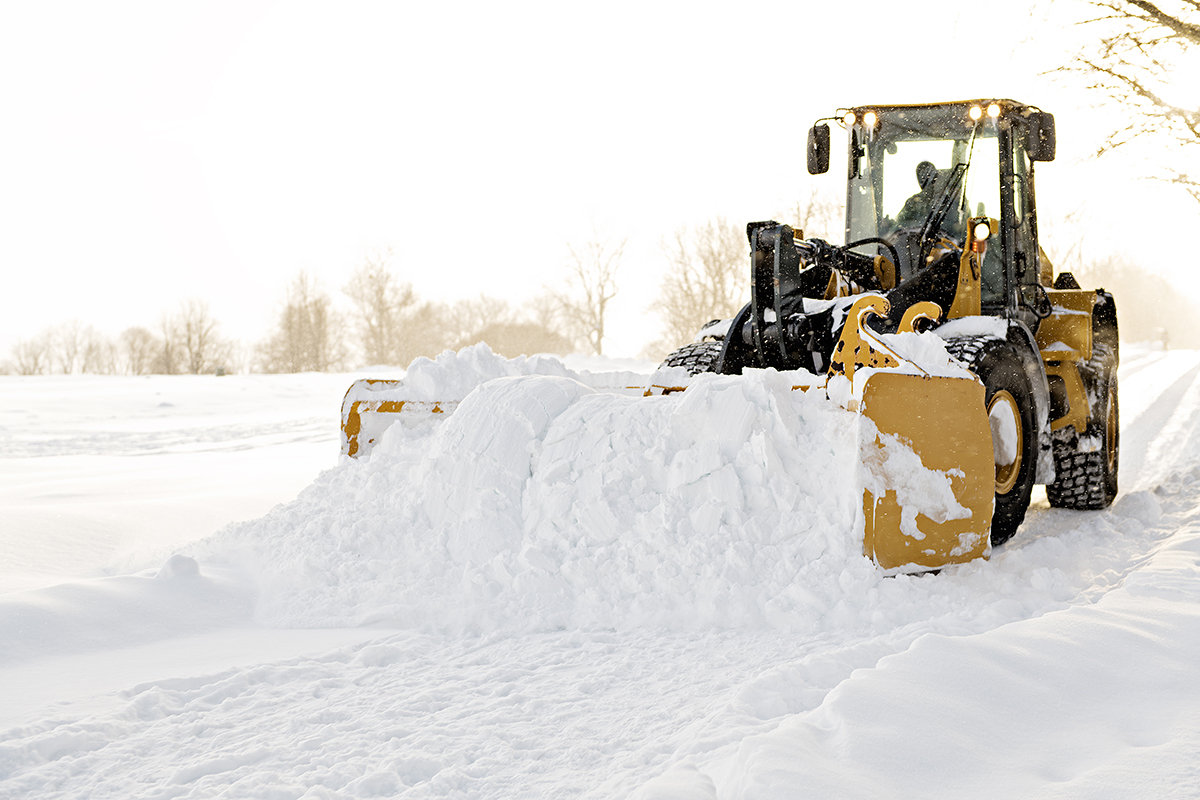 We've got licensed, insured, powerful, snowplow ready to clear the way. Whether it's for a rental, or even your own property. Our plowers are professional, friendly and willing to go the extra mile. Even in a blizzard!
For the best plow in town and satisfaction guaranteed… Call STR Super Cleaners and well come plow your driveway, road or entrance anytime!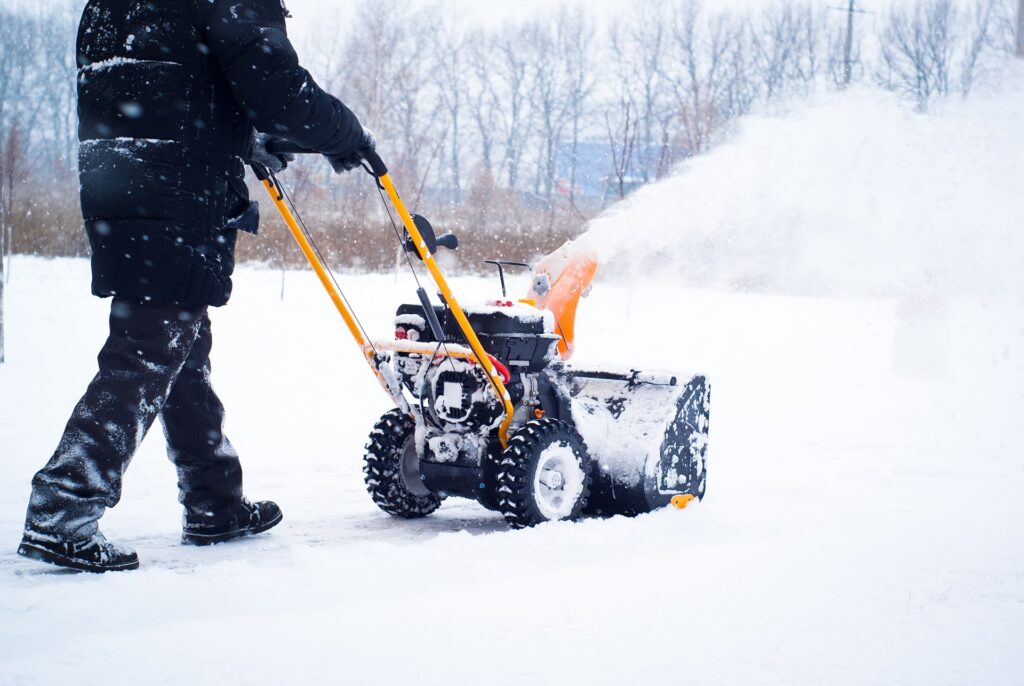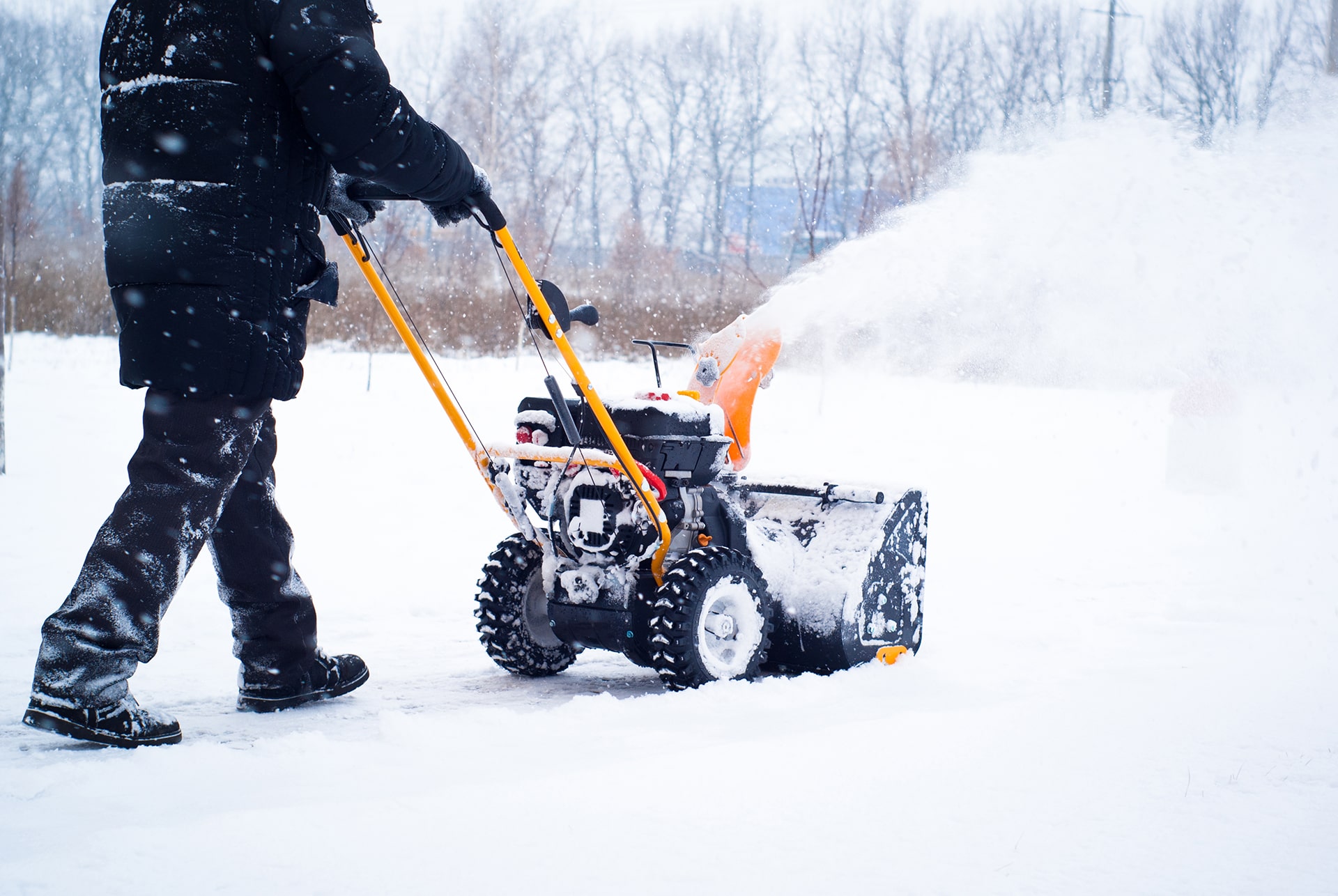 Still have questions? Reach out!
For any plow related enquiries call us, we love to hear from you!