#1 Laurel Run Short Term Rental Cleaning Services - STR Super Cleaners
Successfully running an Airbnb or some other vacation rental property requires a significant amount of upkeep and organization. To deliver a positive, five-star stay for your guests, keeping the space consistently spotless is among the most vital elements. At STR Super Cleaners, this is our area of expertise! If you're seeking the most reliable short term rental cleaning services in Laurel Run, look no further than our dedicated team of detail-oriented house cleaners.
QUESTIONS? GIVE US A CALL: 570-335-7482
Customized Cleaning Checklist
Pick and choose what items go on your customized cleaning checklist for each rental unit. Need the patio furniture straightened? Want the linens replaced? Is it necessary for the mirrors to be shined? No matter the task, we're up for it! We create a completely custom list of all cleaning tasks to be done in your unique space and as soon as it's approved by you, we'll use it to not only get the property in perfect shape, but also communicate to you if any items were damaged, need attention and what shape your property was left in by the previous guests. Once the cleaning process has been completed, you'll receive an alert including before and after images.
At STR Super Cleaners, we've assembled a team of customer service-oriented superstars. Beyond tidying, disinfecting and replenishing your rental between stays, our crew members will send over a full report on what's going on there, including any theft, burglary, damage, cleanliness problems or other concerns we think you should be aware of. We're proud to be more than your average vacation home cleaning company… Think of us not just as your housekeepers, but as your extra pair of eyes and hands when you can't be around in person.
To make sure our team completes every single task you ask of us, we'll create and carefully follow a personalized checklist designed for your specific property, adjusting it at your request as needed. We uphold the quality and thoroughness of our service with before and after pictures of every room, sent right to you!
Safe & Effective Products
In the time of COVID-19, it's more vital than ever to make sure your rental is fully sanitized after one group leaves and before another comes. At STR Super Cleaners, we use the industry's most professional cleaning products, equipment and methods, all of which are proven to be both effective and friendly for your guests – including children and pets.
Crystal Clear Communication
We're highly communicative and available every day of the week, making it easy to get in contact with us when you need to. With every service, we send regular, detailed updates, so you can have peace of mind that all is being kept in order at your rental property while you're not around. We're big believers in details, so you can expect a comprehensive report of what we found at your property and what duties we performed.
We've been in the vacation home cleaning industry for quite some time now, so we've ironed out any wrinkles in our services. Over our many years in this business, we've earned a reputation for exceptional value, quality and customer service. Our gleaming reviews and high rate of repeat service requests are a testament to the top-notch service we deliver to our local community.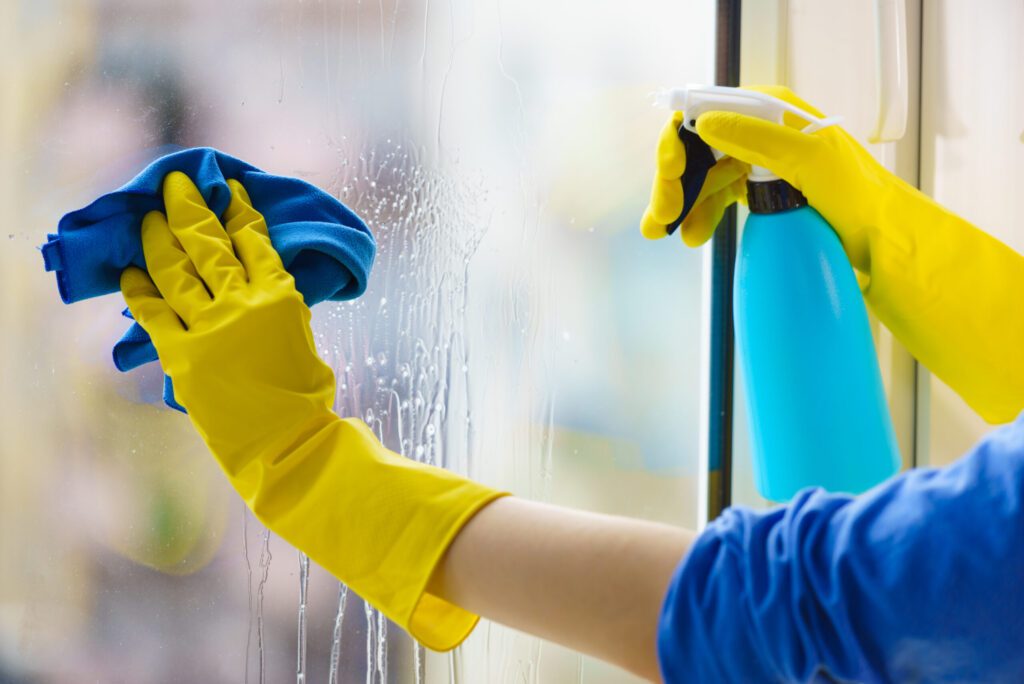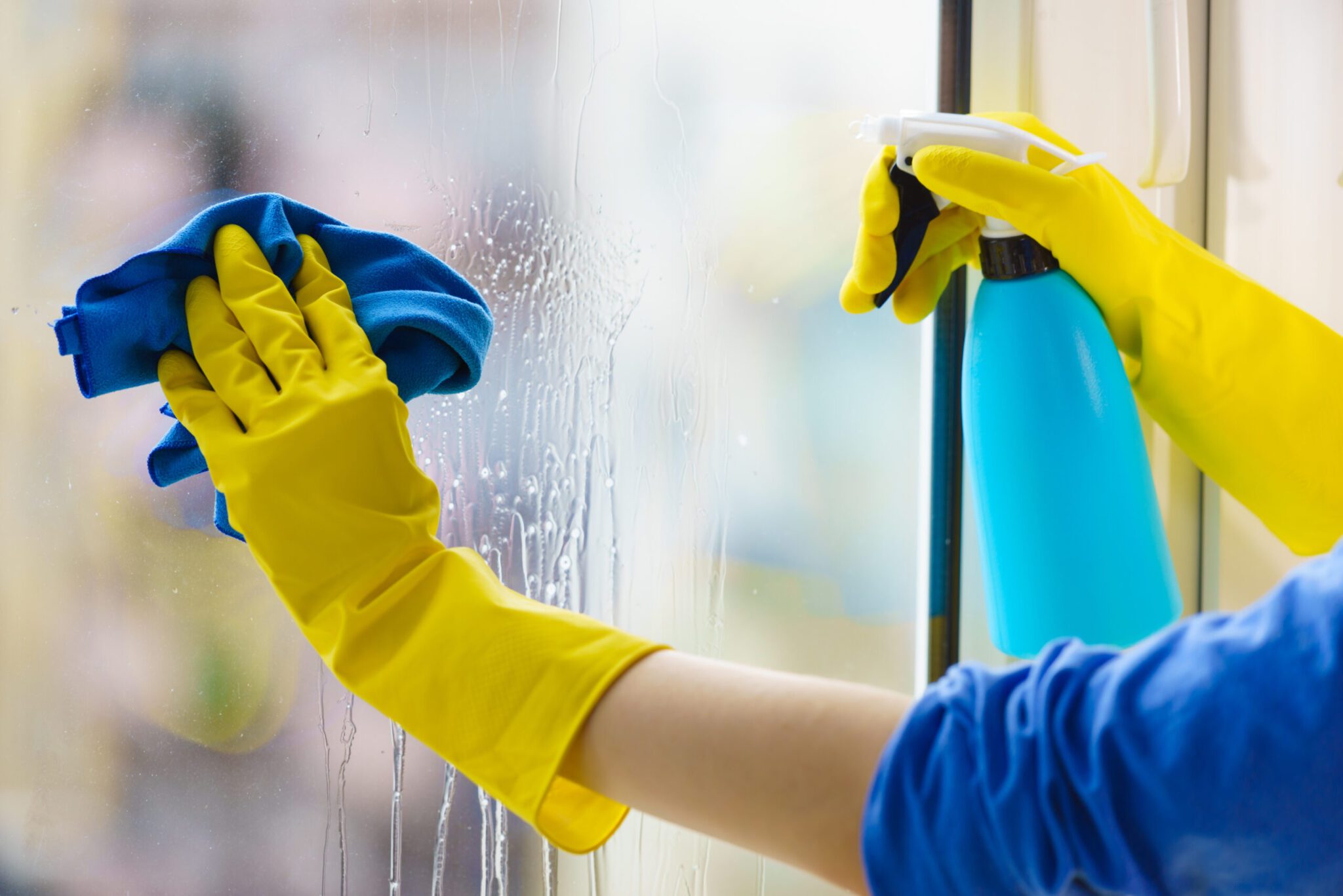 For Unmatched Short Term Rental Cleaning Services in Laurel Run, Rely On Us
At STR Super Cleaners, we know that it's crucial to keep your rental properties spotlessly clean and well maintained to assure the best possible experience for your valued guests. We're here to help you offer a safe, fresh and well sanitized space that will thrill your guests and earn your vacation home top reviews. Examples of our services include dusting, doing wash and dishes, changing sheets, restocking towels, disinfecting kitchens and bathrooms, freshening and arranging patio furniture, cleaning floors and beyond.
Whether you call on us occasionally, or on a weekly or even daily basis, you can have confidence that our dependable house cleaners will thoroughly complete every checklist item you specify – at one rental property or several.
About Our Expert Cleaning Team
Known to go above and beyond to make our clients' lives easier, STR Super Cleaners promises expectation-exceeding services with every visit. We're here to help you manage your short-term rental home or properties seamlessly, keeping interior and exterior spaces neat and clean while keeping you well informed about the condition between stays. Quotes are always free, so learn more about how our dependable house cleaners can help to simplify and smoothen the rental process for you! Get in touch with us now to get more information about our offerings and to obtain a free estimate for your property!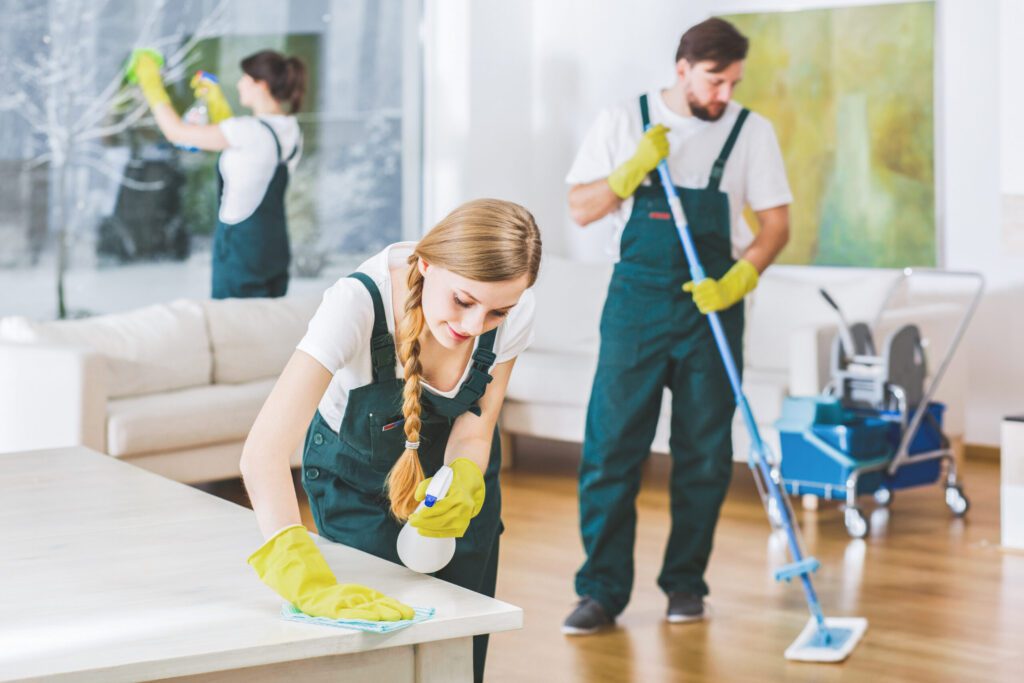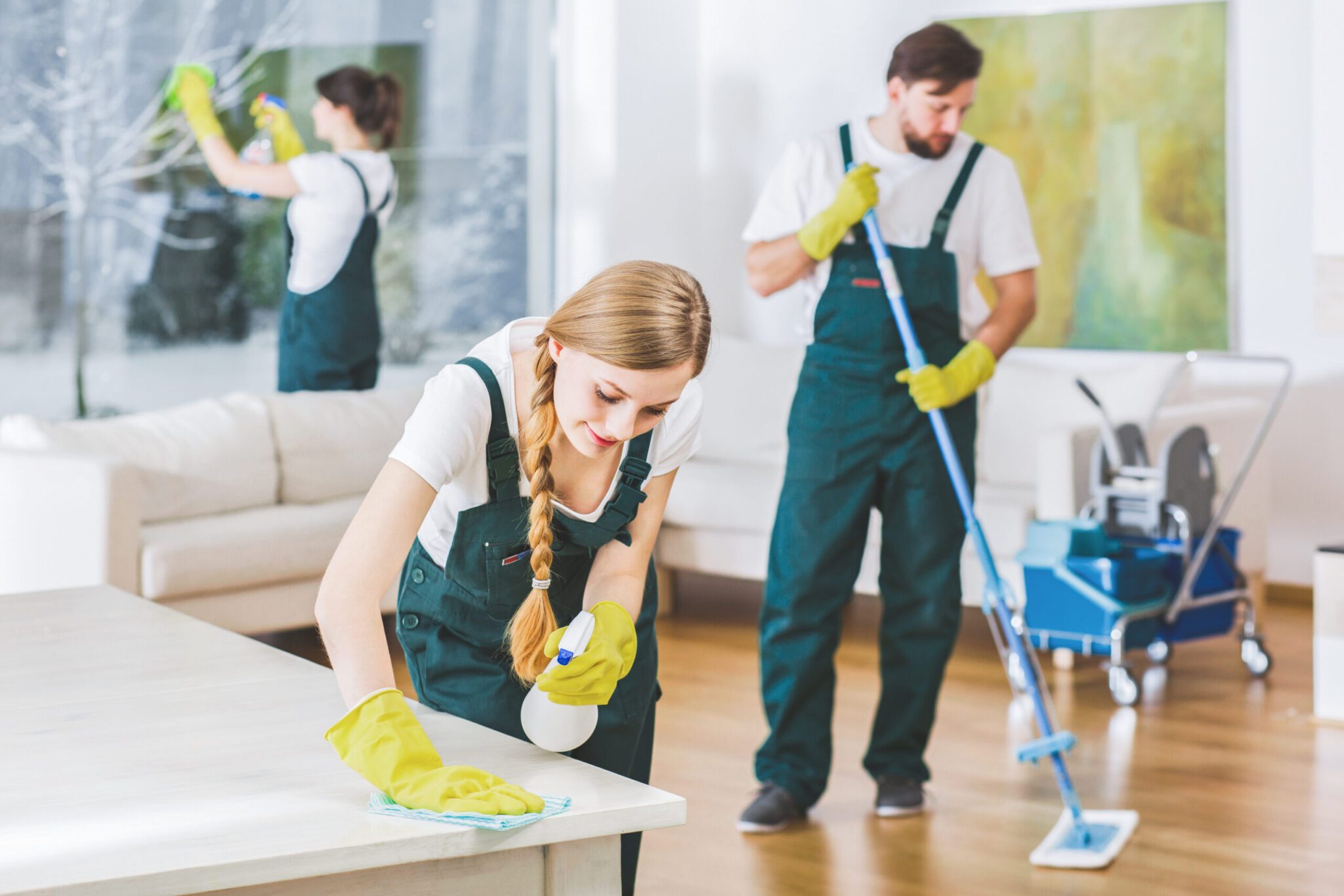 I had tried numerous cleaning companies to clean my 2 locations and have not been happy thus far with the outcome. A close friend of mine who is also a property owner recommended the services of "STR Super Cleaners" due to his experience with their services surpassing his expectations. I had called immediately and had someone within my locations by the following day in which the job that was completed by the service tech had me speechless. Needles to say I have been using their services ever since, and I will continue to use STR Super Cleaners as long as they keep giving the above satisfactory results.
Amazing service!!!! Rubin and his team go the extra mile on every clean! They took what was a headache and turned into a seamless process. The checklist and before and after photos make me feel at ease knowing I can keep an eye on my house from 250 miles away. Best of all I only receive 5 star reviews!!!!
This company was and is incredible, they treat you as if you are part of a family with the service they provide ,it's like getting a chocolate on your pillow you will have no regrets! 5 stars all the way.
Start Your Customized Cleaning Checklist
THE PREMIUM CLEANING AGENCY IN THE POCONOS