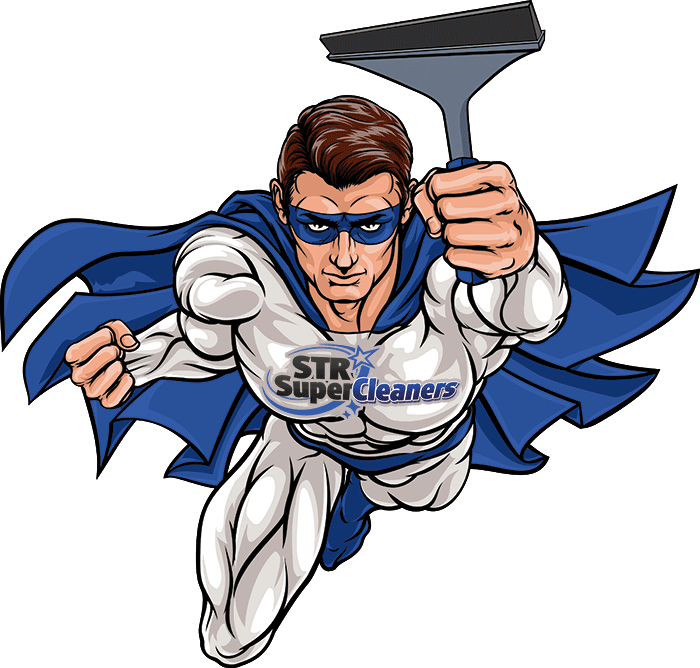 Pocono PA Cleaning Company
There are a few things to consider when searching for the right Poconos cleaning company. The first is what kind of services you need. Are you looking for general cleaning, rental cleaning, or something specific like carpet cleaning? Once you know what services you need, you can start narrowing down your options. Another important factor to consider is cost. Speak to several companies and compare prices and the services they offer before you make your decision. Be sure to also ask about any discounts or deals that may be available. Finally, read online reviews and talk to friends and family to get recommendations. Once you've found a few companies that seem promising, contact them and set up a consultation. This will give you a chance to meet with the staff, see the facilities, and ask any questions you may have. Choosing the right Poconos cleaning company doesn't have to be difficult. Just take your time and do your research to find the best possible option for your needs.
Cleaning Company Near Me
We are STR Super Cleaners. Our decades of experience have given us the knowledge to provide you with an affordable clean that will make your home feel brand new again! We specialize not only in providing top-quality service but also in using safe products and equipment, which makes us stand out from other companies around town. The professionals at STR Super Cleaners know that a house is no fun if it's dirty. With our extensive list of services, we can cater to your needs. From cleaned carpets and appliances in order for you to have a tidy home or office space; handled with care by professionals who know what they are doing so that everything turns out perfect on the inside-out. Let us take the burden off your shoulders and onto ours. We are not your average rental cleaning service; we'll be an extension of you, totally connected to everything at hand – cleanliness reports included! With our extensive checklist (and schedule), there's no job too big or small for us when it comes time to get down into those nitty-gritty details that make all network users feel safe in their own homes. We know that you want to provide a great experience for your next guests, and we work hard with the utmost care. We're committed to making sure that your home is always clean and welcoming. We want you, as our valued customer, coming back time after time! You can be assured that every detail has been considered and implemented in our service. We customize each checklist to your needs, and upload it into the proprietary management system for oversight. STR Super Cleaners is a top-rated and well-respected cleaning service. We pride ourselves on the high level of customer care we provide to each client, many returning as repeat customers! If you want someone who will go above any expectations then give us a call today!
STR Super Cleaners Pocono, Pennsylvania Phone Number: 570-335-7482